August 14, 2023
Dear Elko Middle School Families,
I trust each of you have had a restful and productive summer. Few days remain to squeeze in that last bit of summer fun. First, let me introduce myself. I am Dr. Tyrus T. Lyles, Principal of Elko Middle School. I have worked in rural, urban, suburban, and magnet schools in both Florida & Virginia. Prior to my appointment to principal at Elko Middle School, I was the Director of Student Support Services in Petersburg City Public Schools. These positions, in addition to my past experiences, have provided me with an extensive background in education.
As we embark on the beginning of a new school year, I want to maintain the level of excellence and pride in Elko Middle School. Our theme for the 2023 – 2024 school year will be Our Journey. These words simply mean we will continue Our Journey through full accreditation to even greater success. You will come to know and understand how these words will enhance our instructional delivery.
The faculty and staff of Elko Middle School provide and equip your student with the necessary skills and knowledge for academic success. The school is also committed to the development of the whole child. To this end, we strongly encourage participation in extracurricular activities such as our band, sports, clubs, and other activities designed for our extraordinary student body.
Our talented, dedicated, and committed faculty supports a student experience that is academically rich and intellectually challenging, in a supportive and safe environment that continues to distinguish Elko Middle School in the academic community. I look forward to you joining us as a partner on this amazing journey!
I look forward to leading and learning as we have an amazing school year.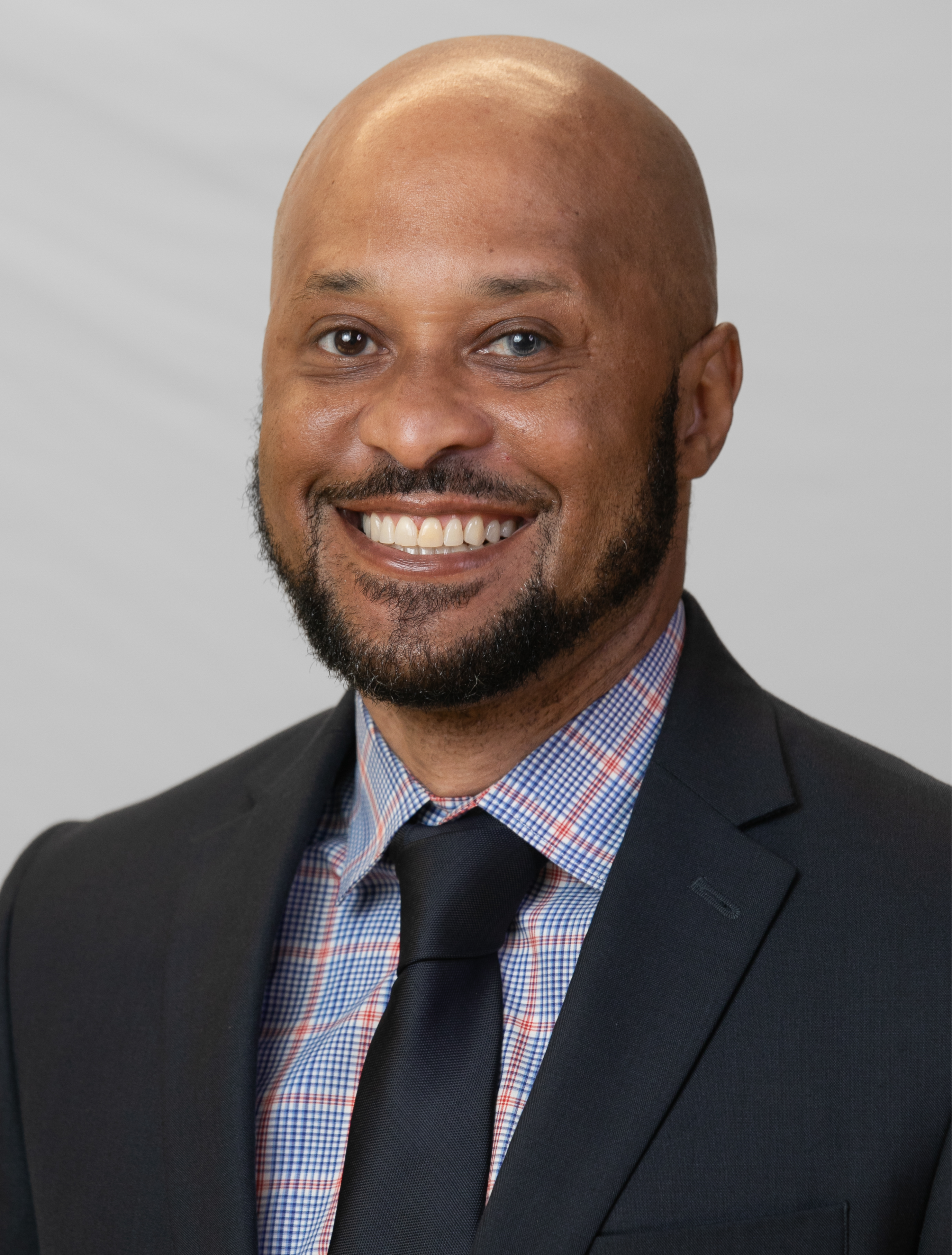 Respectfully, 
Tyrus T. Lyles, Ed.D.
Principal